Learn more about Remedium Pharmacy
Our experience in the pharmaceutical business has allowed us to effectively address our clients' needs at all times. Trust our professional team of pharmacists to get your dosage to your exact specifications - in the form that will address your condition best.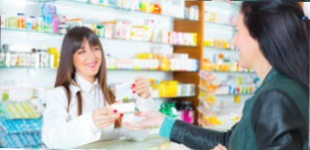 Speak with our bilingual associates
Don't let language barriers get in the way of receiving your medication. With assistance from the bilingual associates at Remedium Pharmacy, you'll be able to get your correct dosage quickly and easily.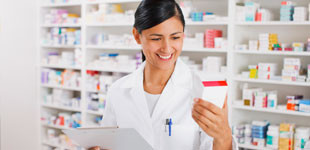 Offering high quality medications
•Topical Creams
•Nasal sprays
•Oral gels
•Throat lozenges
•Medicated lollipops